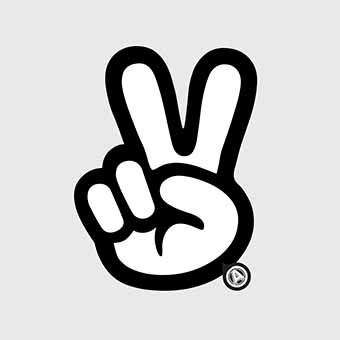 The Victory Club # 9
Date:

05/06/2021

Time:

2021/06/05 20:00

Location:

89 De Grey Street HU5 2RU

Venue:

Kev La Kat + Brötchen + Phill Wilson myonemanband – The New Adelphi Club
The Victory Club presents, 21 socially distanced events…
The Victory Club # 9 – Kev La Kat + Brötchen + Phill Wilson myonemanband
Advance tickets at the bottom of this page – £5
Limited Capacity Event. 36 tickets available
Kev la kat
Brötchen
Phill Wilson myone manband
Kev La Kat
Kev La Kat's 'Love Our Records' record label releases free downloads weekly.
Featured as the 'Label Of Love' by Huw Stephens on BBC Radio 1 and regular blog love from Welikeitindie, SB.Tv, Repeat Button, The Sound Of Confusion and The Get Downnn .Brotchen
Sheffield artist who finds pop hooks in everything from daily politics to shamanistic vision journeys. With melodic basslines and drone guitars they have been described as Yo La Tengo meets Talking Heads
Phill Wilson (MyOneManBand)
"MyOneManBand is the name I give to the live improvisational electronica that I create in real-time out of sounds from many instruments, often using a mixture of organic sound sets such at classical guitar, marimba, dulcimer, kalimba, accordion and drums with synthetic textures electronic percussion, beeps, bleeps and hiss.
"Out of adversity comes opportunity"…It's great to welcome you back inside The Adelphi Club after being locked down for a year.
Every band or artists starts somewhere and more often than not, in this part of the world, it's here at The Adelphi Club. We're the first rung on the music ladder!
We've put together 21 gigs giving bands an opportunity to take to the Adelphi stage in front of a socially distanced audience. Small gigs to a small crowd, small victories! This should be fun!
We're calling it The Victory Club. That's what our club was originally called. Built in the 1880's it was named The Victory Club in 1923, almost 100 years ago, as an Ex-Serviceman's Club for WWI veterans.We hope you can join us to celebrate the New Wave of Hull musicians. Hear and There. Sounds from Everywhere!