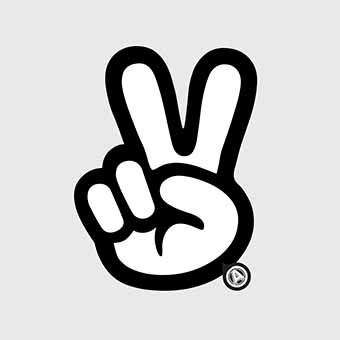 The Victory Club # 12
Date:

10/06/2021

Time:

2021/06/10 19:00

Location:

89 De Grey Street HU5 2RU

Venue:

Sarge + Kings Horses + Suburban Marshals – The New Adelphi Club
The Victory Club presents, 21 socially distanced events…
The Victory Club # 12 – Sarge + Kings Horses + Suburban Marshals
Advance tickets at the bottom of this page – £5
Limited Capacity Event. 36 tickets available
Sarge
Kings Horses
Suburban Marshals
SARGE a multi instrumentalist, beat maker and dog dad. Playing live at the Adelphi with his trusty band of RnB groove boys. Soulful melodies and hip hop inspired beats surrounding a old jazz heart, proves for a beautiful musical experience….probably
Kings Horses
King's Horses are Elliot Mann (Bass), Chris Arksey (Drums), Matt Barratt (Guitars and Vox) and Emma Fee (Keyboard). We are 4 people from Hull who write intricate and intimate song structures, fast and loose fuzzy stompers and all the stuff in-between.
"From the claustrophobic and introspective 'the Moment' to the sarcastic pop sensibilities of 'Unlucky for me' this album is a collection of broad, diverse and fragmented songs using worn guitars & keys, droning drums, warm bass and wavy tape delay."
Suburban Marshals
Suburban Marshals are a Hull pop-rock band consisting of Liam Branagan, Phoebe Quinn, Matt Foster and George Grasham. Formed in 2018, we have featured at Humber Street Sesh 2019, The New Adelphi Club and Trib Fest
"Out of adversity comes opportunity"…It's great to welcome you back inside The Adelphi Club after being locked down for a year.
Every band or artists starts somewhere and more often than not, in this part of the world, it's here at The Adelphi Club. We're the first rung on the music ladder!
We've put together 21 gigs giving bands an opportunity to take to the Adelphi stage in front of a socially distanced audience. Small gigs to a small crowd, small victories! This should be fun!
We're calling it The Victory Club. That's what our club was originally called. Built in the 1880's it was named The Victory Club in 1923, almost 100 years ago, as an Ex-Serviceman's Club for WWI veterans.We hope you can join us to celebrate the New Wave of Hull musicians. Hear and There. Sounds from Everywhere!