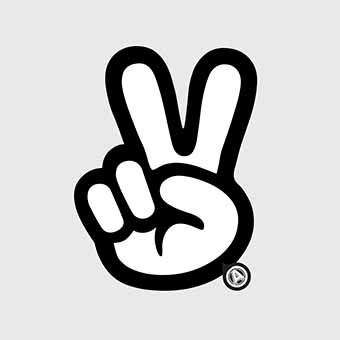 The Victory Club # 11
Date:

09/06/2021

Time:

2021/06/09 20:00

Location:

89 De Grey Street HU5 2RU

Venue:

Last of the Wonderkids + The Vida Cult + Pleasure Centre – The New Adelphi Club
The Victory Club presents, 21 socially distanced events…
The Victory Club # 11 – Last of the Wonderkids + The Vida Cult + Pleasure Centre
Advance tickets at the bottom of this page – £5
Limited Capacity Event. 36 tickets available
Last of the Wonderkids
The Vida Cult
Pleasure Centre
Last of the Wonderkids
Bouncing between post-punk and infectious lo-fi indie rock, Grimsby's Last of the Wonder Kids are quickly mastering the art of mixing fuzzy melodies, chaotic hooks and massive reverb soaked guitar riffs.
The three piece have been celebrated by the likes of BBC 6Music Recommends and BBC Introducing across the UK.
The Vida Cult
Born of the ever Bright Kingston Upon Hull, The Vida Cult are an exciting, fast paced indie pop experience. Their aim is to give audiences what they deserve, good times. Engaging people with their modern Indie style with a gritty northern undertone.
Pleasure Centre
Pleasure Centre is a four piece Shoegaze/Dreampop basing its roots in alternative rock. We've been making original material for over a year and have played multiple gigs in our hometown area of North Yorkshire. Its Sad and Loud, hope you enjoy xo
"Out of adversity comes opportunity"…It's great to welcome you back inside The Adelphi Club after being locked down for a year.
Every band or artists starts somewhere and more often than not, in this part of the world, it's here at The Adelphi Club. We're the first rung on the music ladder!
We've put together 21 gigs giving bands an opportunity to take to the Adelphi stage in front of a socially distanced audience. Small gigs to a small crowd, small victories! This should be fun!
We're calling it The Victory Club. That's what our club was originally called. Built in the 1880's it was named The Victory Club in 1923, almost 100 years ago, as an Ex-Serviceman's Club for WWI veterans.We hope you can join us to celebrate the New Wave of Hull musicians. Hear and There. Sounds from Everywhere!