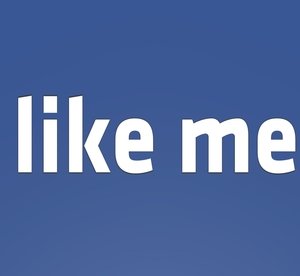 LIKE ME
Date:

04/09/2019

Time:

20:00

Location:

The New Adelphi Club

Venue:

LIKE ME
Social Media is everywhere.
What has that done to the people who grew up with it?
Not even we know. But we have things we want to say.
This gender neutral script, a debut piece from a new writer, will be performed by both male and female performers, alternating daily. By tackling a millennial issue from a millennial point of view it aims to not only give an intimate look into the realities of social media use, but also show just how off-base previous works that claimed to speak for millennials, but merely spoke for those who refuse to understand them, are.
Age category: 14+