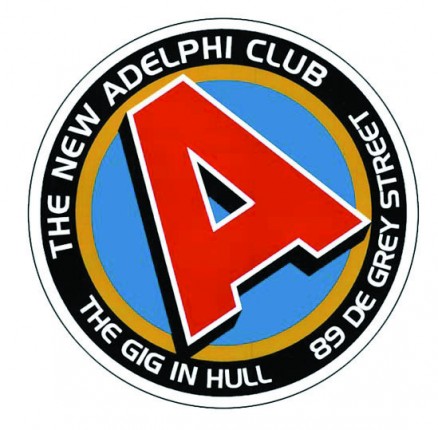 Junior Adults Theatre Company presents Level UP
Date:

12/02/2017

Time:

18:00

Location:

The New Adelphi Club

Venue:

Junior Adults Theatre Company presents Level UP
Junior Adults Theatre Company presents Level UP
Written by resident writer Georgia Nelson through the Traverse Young Writers Program, the piece will be both site specific and promenade.
The play takes place in a society where young people earn points based on the job progression, relationship status, personal health, and commercial contributions. If they do not earn enough points by the time they turn 25, who knows what will happen to them? They are excommunicated, but then what?
The story surrounds four young women who are all at very different stages in their lives. Whilst they share a past, they are now very different people. Given the building stress as they inch closer to their cut off date, they begin to realise that none of them are the people they once were. In an effort to salvage their former selves, they drink, share memories, and play games, but is it enough to forget what's around the corner?
"I've thought about the other side… You hear rumours, you know? All sorts. I've heard they shoot you on the other side of the wall. Or they just set you free… But what kind of freedom is it, if you can't see anyone you love? And everyone around you is lost… I still think it's the right thing. Better to be lost and free than lost and stuck."
Doors 8 pm
£5. To reserve tickets, email junioradults@gmail.com and your tickets will be available at the door!
Tickets will be available on the door but spaces are limited