FONDA 500 ALBUM LAUNCH
Date:

28/04/2018

Time:

20:00

Location:

The New Adelphi Club

Venue:

I♥️ FONDA 500
FONDA 500 ALBUM LAUNCH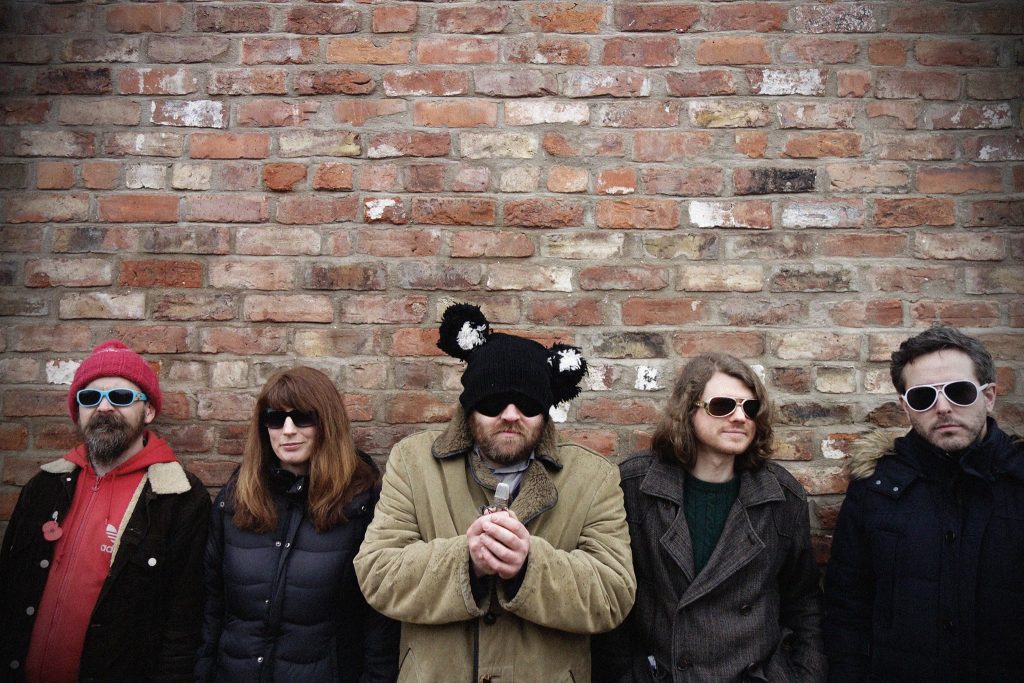 Rub your eyes. Shake your heads. Point in disbelief Fonda 500 will play for you on April the 28th of April at the Hull Adelphi and have invited the friendliest of super sonic people to perform for you…
Main support comes from the band Stephen EvEns (https://stephenevens.bandcamp.com/)
You will have no socks left on your feet after this band have finished with you.
And opening the show of shows is our true friend Matthew Thompson performing solo style with all the power of a full line up.
He will be showered off and return to be amongst the 5 double 0 for a performance of close up musical MAGIQUE- hear and observe/ judge and be judged as we play tracks from the new LP and tracks from the days before time was born.
Come on in Join the 500 for this super special event
Arrive 2030 to avoid the crush and remember to bring you open minds and some Money Money Money to fill your pockets with new shizzle.
Stephen EvEns
He has spent most of his days touring here and there with minor indie celebrity. He has for now shunned the tourbus lifestyle for awander through his own songbook for a change. Armed with a battered guitar, a casiotone and a few pedals Stephen presents songs that mix the likes of Yo La Tengo & Ivor Cutler with broken friendships and human error. 
I♥️ FONDA 500
Doors 8.00pm
Advance Tickets £6.50 + bf
https://www.hullboxoffice.com/events/fonda-500-album-launch
Some tickets on the Door. Pay on the door but be early!
From the forthcoming album 'I (heart) Fonda 500' by Fonda 500, out on 25th May!