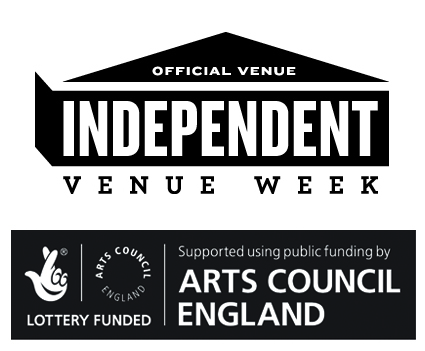 Lach: The Thin Tour Hits Hull
Date:

01/02/2015

Time:

20:00

Location:

The New Adelphi Club

Venue:

IVW presents Lach + Pub Corner Poets
Anti-folk legend/originator, star of his own BBC Radio 4 series, 'The Lach Chronicles'. A brilliant, articulate and often hilarious performer.
Lach's debut book of poetry, The Thin Book of Poems (Desert Hearts Publishing), drops on January 19th. This tour will see Lach doing readings in indie bookshops by day and rocking out the indie clubs by night in celebration of Independent Venue Week!
Limited edition, signed and numbered copies of The Thin Book Of Poems are available only on the tour!
Too punk for the folk scene, and too folk for the punks, Lach is a poet, storyteller, raconteur and songwriter – "a face-ache funny, beat-punk-unplugged joy!" (The Guardian).Renowned as the mastermind of the New York anti-folk scene which spawned Beck, Regina Spector, The Moldy Peaches and so many more, Lach is a New York institution and "what the East Village used to be all about. He's a gruff-and-tough punk turned poet with a heart of gold." (Timeout New York)
"Lach is incredibly bright, he's influential, he's funny, he's smart, and he's got his own, sort of, counter-culture charm. A very intelligent songwriter, funny, poetic. He became part of New York folklore."-Suzanne Vega
"Lach is a star! More Woody Allen than Woody Guthrie and a raised middle finger to the folk purists."-NME
Doors 8 pm
£6 otd / £5 members